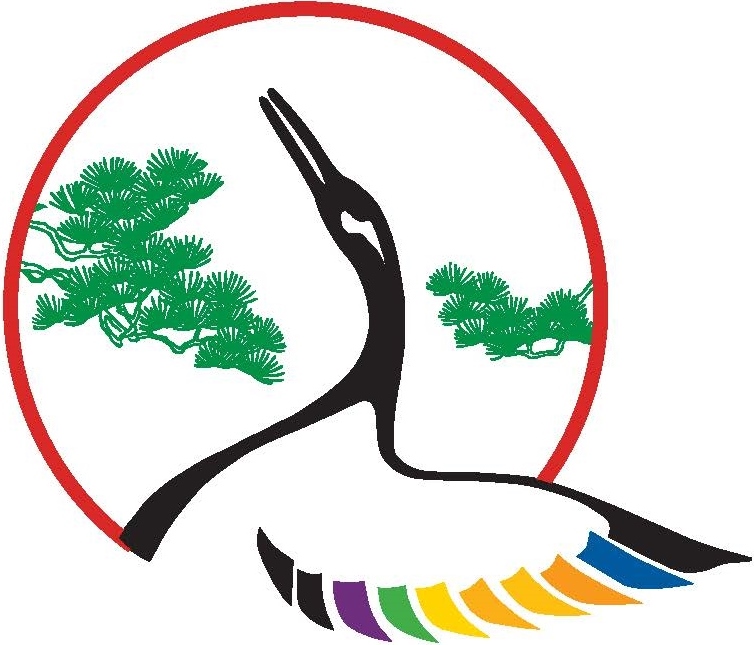 We welcome your donations
Since our founding, South Cove Manor has been fortunate to receive the ongoing financial support of generous family members, businesses, foundations, and friends. These funds help us maintain the exceptional quality of care for which we are known. We greatly appreciate your contributions. You can be sure that your donation makes a big difference!
South Cove Manor is a 501(c)3 non-profit organization. Your contribution is tax-deductible as provided by law.
Donate by mail
Please make checks payable to: South Cove Manor Nursing and Rehabilitation Center, Inc.
Mail check and donation form to:
Business Office (ATTN: Carrie Peck)
South Cove Manor at Quincy Point
288 Washington St
Quincy, MA 02169