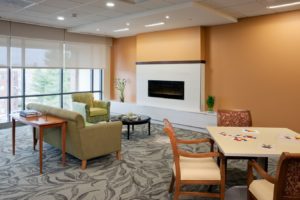 Long Stay Services
Cozy communities
Small courtyards ensure that community living is relaxed and comfortable.
Person-centered care
Each resident's day is unique, and planned around each person's interests and choices.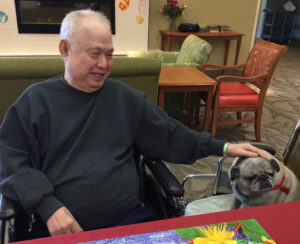 Superior Care
From the clinical care provided by our skilled nurses, aides, and medical staff, to the dining experiences and daily activities that make life interesting and enjoyable, we work hard to give every resident the best possible care in a warm and welcoming environment.
South Cove Manor is widely-regarded as one of the best nursing and rehabilitation facilities in the region. Our 2017 Department of Public Health Survey was "deficiency free." This perfect survey puts us among the top 15% of facilities in the state and country. Our Five Star rating from the federal government, and regular inclusion on the U.S. News & World Report's list of Best Nursing Homes also validates the exceptional quality of care that we provide.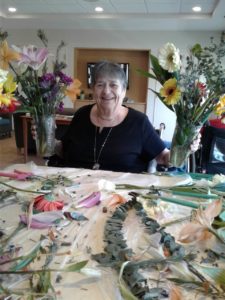 Engaging Activities
Our licensed Recreation staff design a wide range of daily programs to meet residents' interests, needs and abilities.
Outings and social activities
Music and dance performances
Games, puzzles, newspapers
Flower arranging, cooking
Sensory Activity Program
Holiday celebrations, residents' family participation
Monthly birthday parties hosted for the residents
Karaoke for residents
Summer BBQs
Beach outings
Grocery shopping trips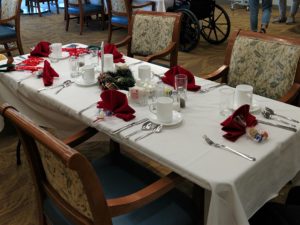 Fine Dining
Residents dine in small groups in their courtyard communities.
Linen tablecloths and varied menus with fresh ingredients support healthy care in a home-like ambiance.
Eastern and Western Menus
Specialty diets
Professionally trained chefs
Servery kitchens in each courtyard are also available for fixing off-hour snacks or a cup of tea.